Welcome to
Mothers Helping Mothers
Mothers Helping Mothers Inc. provides knowledge and essential skills needed to inspire mothers to become advocates for themselves and their families.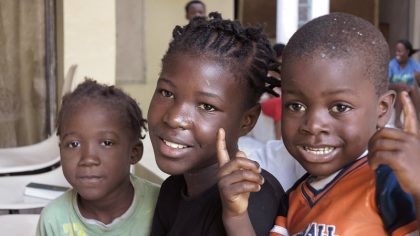 MHM INC was started to support parents who may be struggling to make ends meet. Wether it is not having access to proper resources or strong support systems, we provide resources to those in need.
All staff are volunteer-based.
How We Help Mothers & Families:
Food Referrals
Housing Referrals
Childcare Resources
Personal Development and Goal Setting
Free Clothing and Baby Items on a monthly basis
Toiletry Items on a monthly basis
Parenting Skills
Health and Nutrition Classes
Substance Abuse Support Groups
Holiday Assistance
Mentorship
Case Management and Parent Advocacy
Free HIV and STD Testing
Empowering and strengthening mothers to realize their potential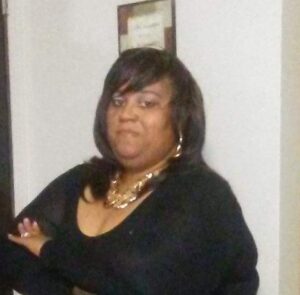 Michelle founded Mothers Helping Mothers Inc. in 2014 but was an official 501c3 nonprofit organization by 2020. Inspired by her own hardships in life, she created this non-profit to help other mothers and families in need. As she has also struggled with many of the issues facing her clients, she has a personal connection to the mission of Mothers.

As an abuse survivor and mother of 5, she became a single mother at the age of 17. With a lack of support, she struggled to finish school while simultaneously raising her child. Though it was not easy, she eventually continued her education and received her high school diploma and her Associate's degree in Human Services in 2020. She is also a certified drug and alcohol specialist. As well as being the Director of Mothers, she also volunteers as a case manager for multiple organizations. Her mission is to help others in need of empowerment, resources, and guidance.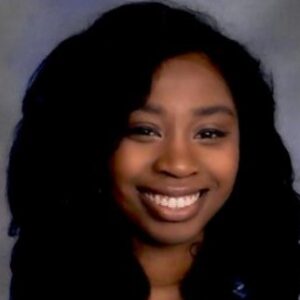 Since receiving her Bachlor's in Advertising & Spanish from Temple University, Melissa has worked in the marketing, communications, and non-profit fields. With a background in Art Direction & Graphic Design, she has collaborated on small business re-branding projects, designs for fundraising campaigns, a $1 million renovation campaign, logo creations, newsletters, syllabi, social media marketing, including a winning campaign for Philly.com, and other forms of digital marketing from Brazil to Boston.
Originally from the Boston area, she from time showcases her artwork at local events and creates digital media.