Welcome to
Mothers Helping Mothers
Mothers Helping Mothers Inc. provides knowledge and essential skills needed to inspire mothers to become advocates for themselves and their families.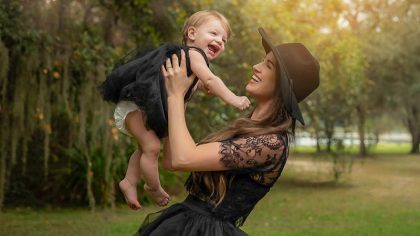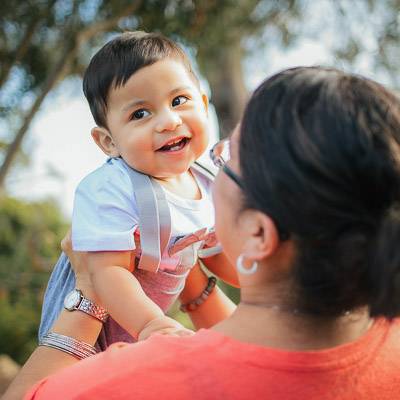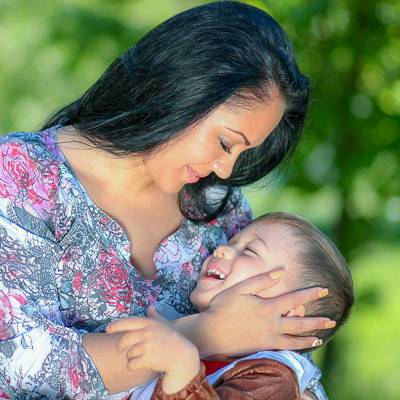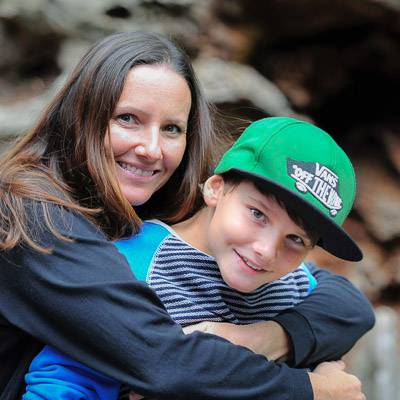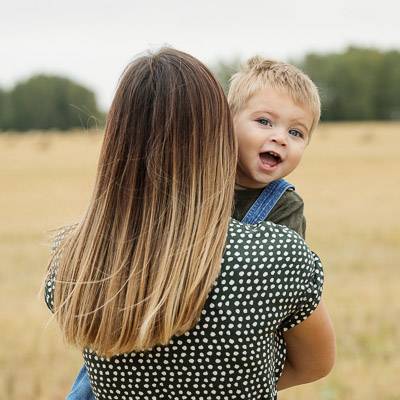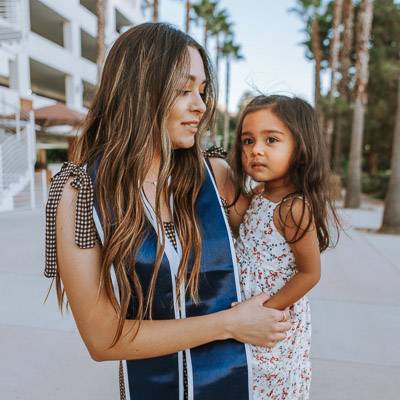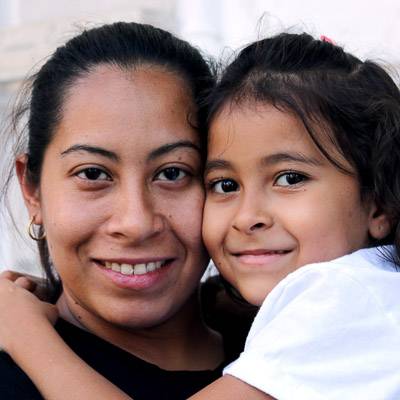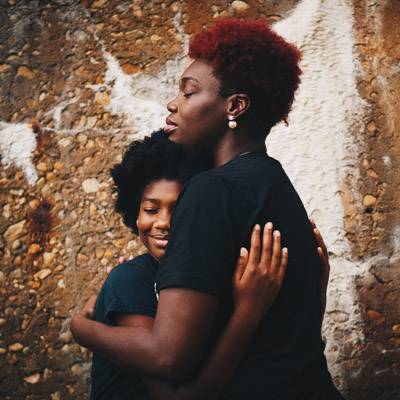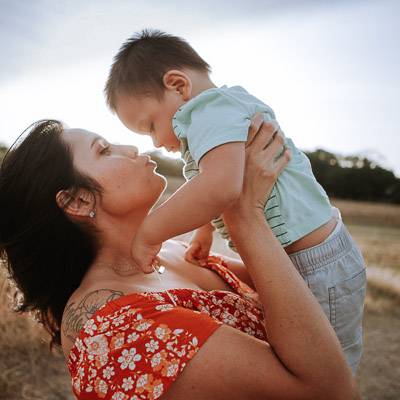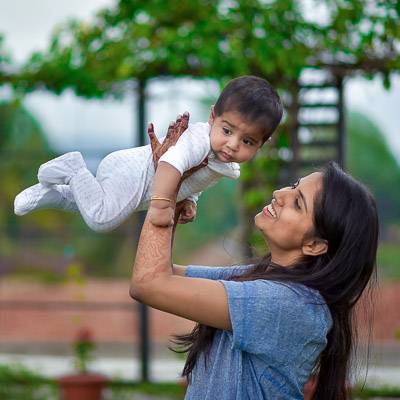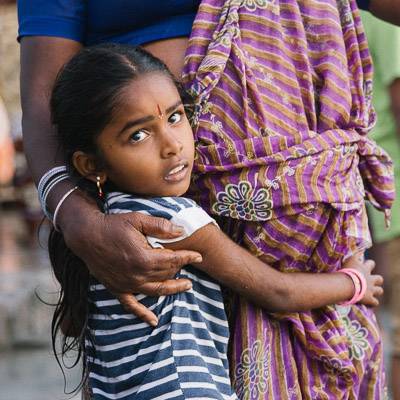 Hope & Comfort
believes that everyone has the right to feel healthy, confident, and comfortable in his or her own body. Their personal care products are heavily requested by pantry clients who are unable to get these essential items elsewhere.
Dignity Matters is a local nonprofit organization that collects, sorts, and supplies feminine hygiene products, bras, and underpants to women and girls who are in need, in order to help them stay healthy, regain self-confidence, and live with basic dignity.
Through Dignity Matters' newest program, "Dignity in the Community," the organization now supports nonprofit organizations. Dignity Matters is delighted to extend its program to Mothers Helping Mothers Inc in Framingham.
Empowering and strengthening mothers to realize their potential